Hi, everyone! 👋
Join us at the Devnot Dotnet Conference 2023 on Thursday, June 1st in Istanbul! We are thrilled to announce that Volosoft Company will be proudly attending as one of the Gold Sponsors at the Devnot .NET conference 2023! It is the 5th time Volosoft sponsoring the Devnot events.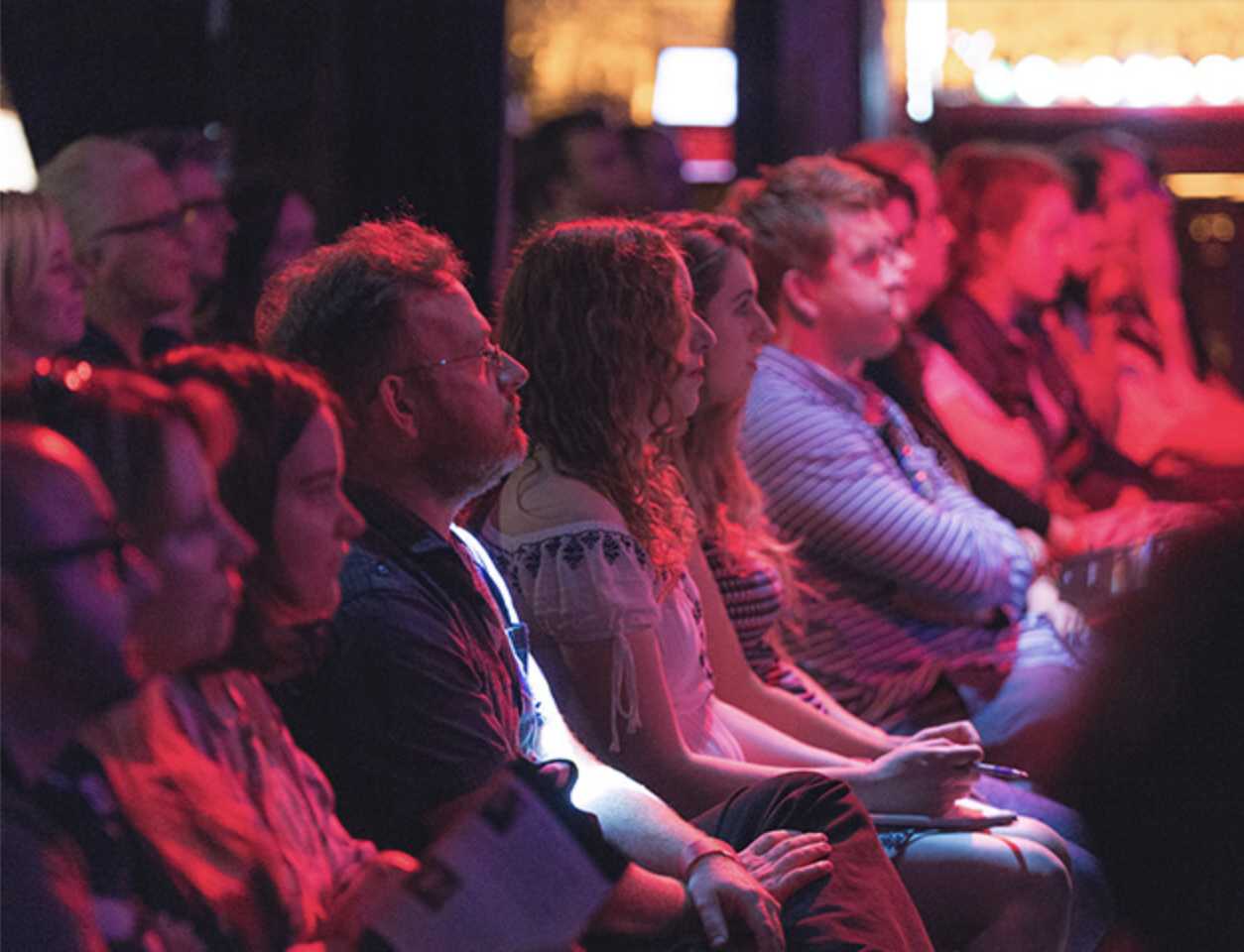 By sponsoring and participating in the Devnot .NET Conference, Volosoft company is committed to empowering developers and driving innovation within the .NET community. We invite you to join us on this remarkable journey and embrace the limitless possibilities that await you in the world of .NET development.
Background
Devnot Dotnet Conference is Turkey's largest. NET software developer event which organized by Devnot. With 14 technical presentations to be made by expert speakers on June 1, 2023.
Devnot is holding the Dotnet Conference for the fourth time. This year, there will be 14 technical presentations to be made by the experts in the field on many topics such as .NET Core, software architecture, cloud-based software and DevOps. With more than 500 software developers gathering up together, to grow the network, to catch the developments and trends in the .NET world, and to learn and have fun!
Find the reasons why you cannot miss it:
Expert Technical Presentations
Meeting Software Developers
Growing Networking
Learn & have Fun
Tickets Available
The tickets are selling fast but still available to purchase online. You can find 2 different types of tickets which are still available to get: Standard Ticket and Bulk Ticket.
Buy your ticket here: https://dotnet.devnot.com/index.html#ts-pricing
Have Fun With Volosoft Team
Come to meet and chat with Volosoft Team at our booth located in the main hall at 📍Dedeman Hotel Bostancı & Convention Center, Istanbul. We will be demonstrating the latest version of both ABP.IO and ASP.NET ZERO, early versions and the upcoming features with the updated documents and visual interactive demos.
We have to mention that the lead developer of ABP Framework & Co-founder of Volosoft, Halil, will give a speech on the topic of "Dealing with Concurrency and Multi - Threading in .NET" as one of the expert speakers at the Devnot Dotnet Conference.
Swags & Raffles
You won't want to miss the great chance to take the useful fun swags we selected for you, and don't miss the opportunity to win the Exclusive Surprising Giveaways we prepared for you! Closely follow up our Twitter accounts @abpframework, @abpcommercial, @aspnetzero and @volosoftcompany to get involved with the Raffles!
Raffle session will take place at the end of the conference. The prize will be given to the ones who actually show-up at the Devnot Dotnet Conference. Remember to drop by the Volosoft booth for the exciting moment!
Resources
You can find Volosoft Team from the past Devnot events by checking more pictures and listing resources below: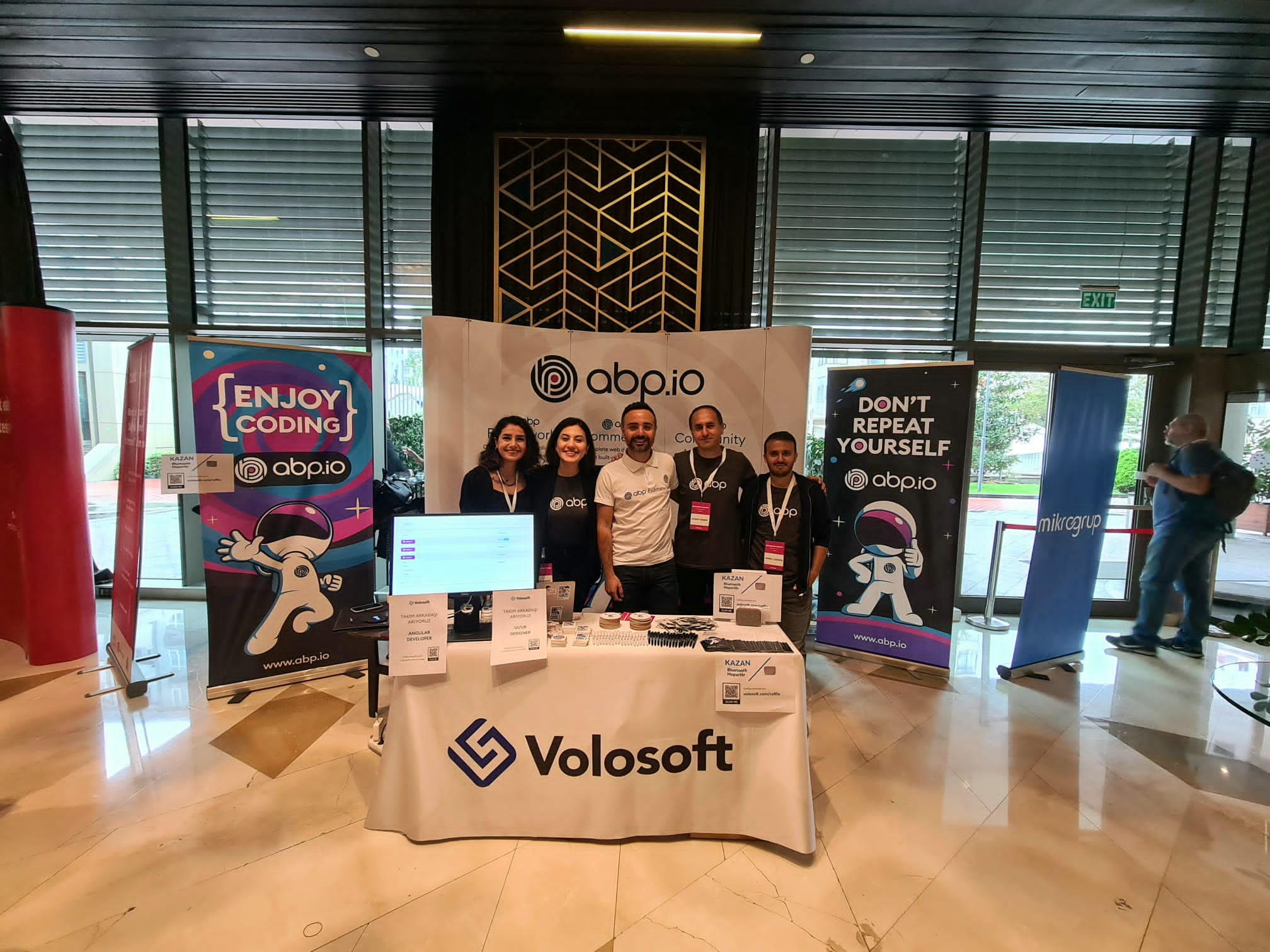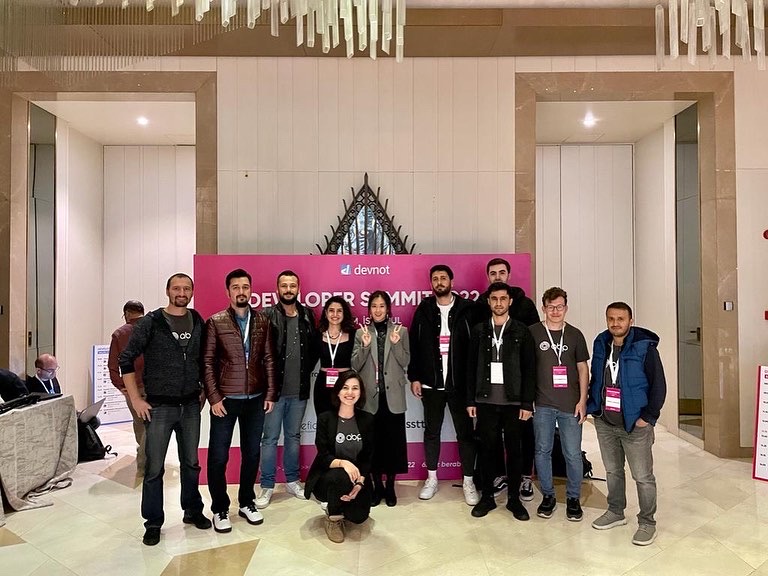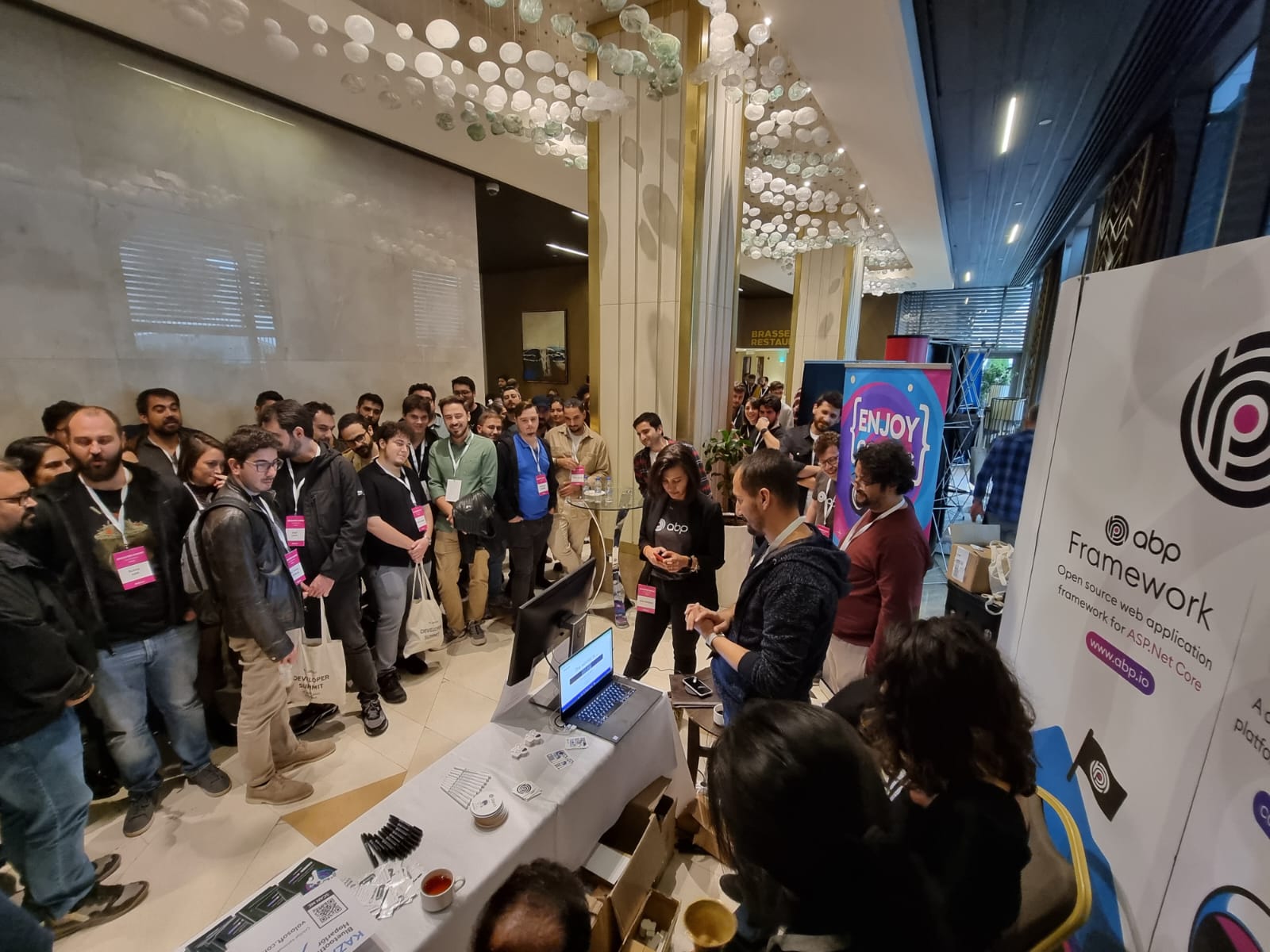 📌Devnot Dotnet Conference 2018 http://dotnet.devnot.com/2018/ 📌Devnot Dotnet Conference 2019 http://dotnet.devnot.com/2019/ 📌Devnot Summit 2019 http://summit.devnot.com/2019/ 📌Devnot Summit 2022 https://summit.devnot.com/
See you at Devnot Dotnet Conference 2023!!
🗓Date: Thursday, June 1st 📍Address : Dedeman Hotel Bostancı, Istanbul!